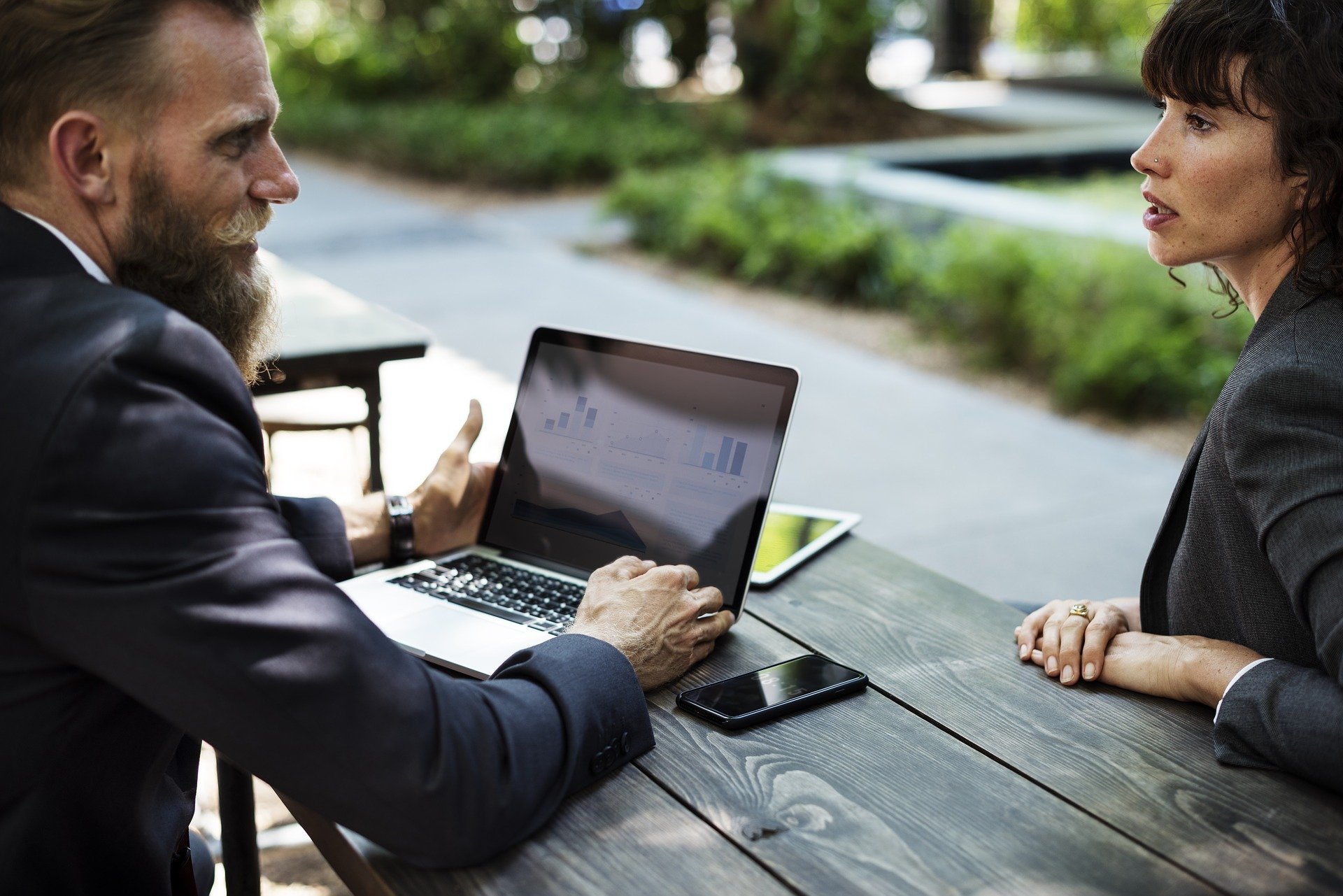 During times of change, senior leaders play a key role as an executive sponsor. According to Prosci's, Best Practices in Change Management – 2018 Edition, the greatest contributor to a successful change initiative is "active and visible executive sponsorship".

An executive sponsor is typically a C-Suite leader who oversees a business unit and is responsible for meeting project deadlines. They oversee projects and keep them aligned with the organization's strategy and direction.
During an ESOP implementation and ongoing support and buy-in, the role of the executive sponsor sets the tone for how employee-ownership is embraced in the organization.