Request a Free ESOP Consultation
Let an ESOP Expert Answer Your Questions One-on-One!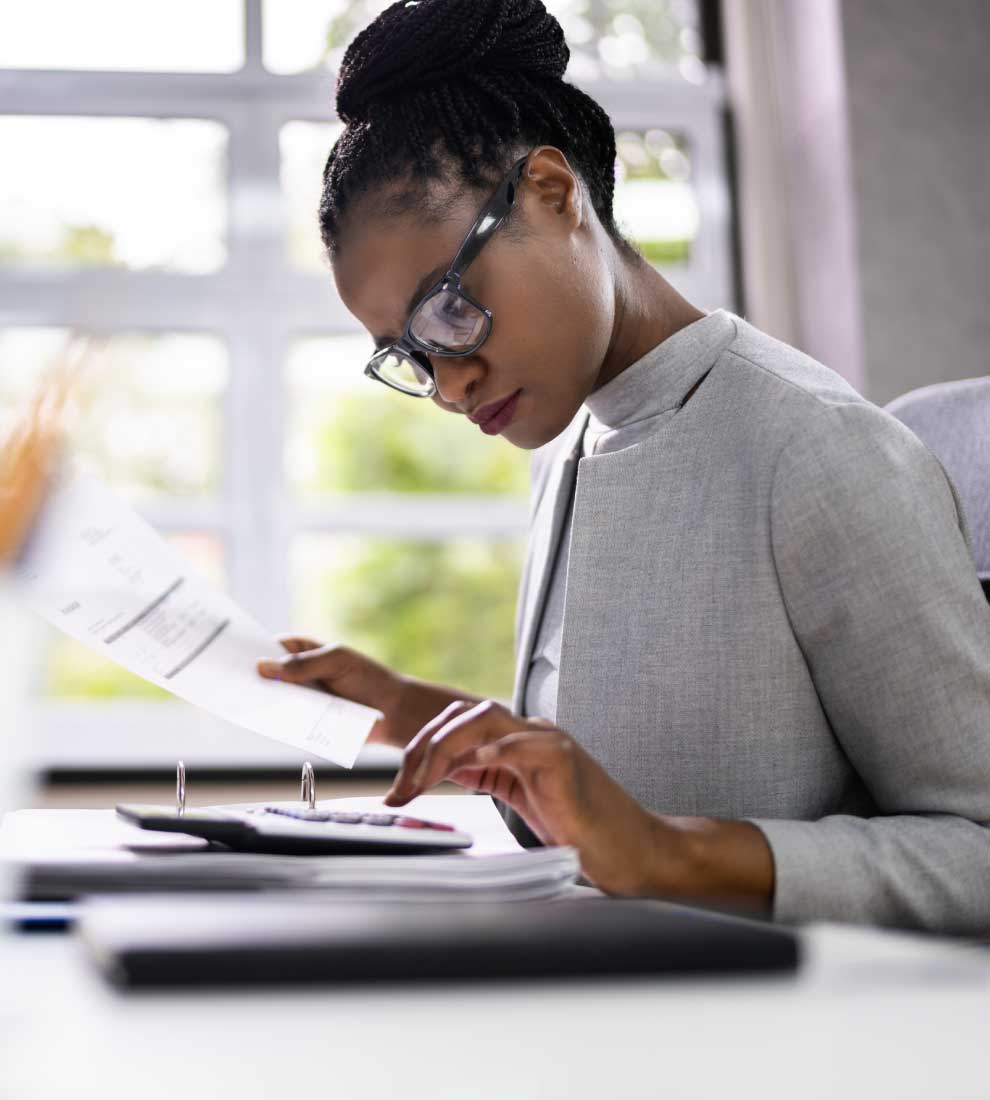 Considering an employee stock ownership plan?
Our experts are ready to help
Schedule a no-cost, no obligation consultation with an expert from the ESOP Partners team. Just complete the form below so we can learn more about your specifics. Once we receive your request, we'll contact you within 24 hours to schedule your free in-person or virtual consultation.
Connect with an expert NOW