Comprehensive ESOP Planning, Implementation, Third-Party Administration & Consulting
Full-Lifecycle Expertise — Establish, Maintain, Administer & Sustain Your Successful ESOP
For decades, ESOP Partners has helped closely held companies design, establish, and administer customized employee stock ownership plans that meet the unique needs of selling shareholders, their businesses, and employees.
An ESOP designed and administered for a smooth ownership transition, financial success, regulatory compliance, and optimal long-term benefit can create lasting business value. Trust our expertise — and our network of qualified, independent professionals in accounting and financial services, legal, and lending — to create a plan that helps you meet your exit strategy and ongoing business goals.
Get started by scheduling a free ESOP readiness assessment today — or learn more below about the customized services we offer.
Stage 1:


Explore Current State
No-Fee Preliminary ESOP Readiness Assessment
Consultation & Advice
Stage 2:


Evaluate
Feasibility Study
Comparative Analysis
Stage 3:


Prepare for Sale
Transaction Structuring Guidance
Establishing ESOP Trust
Securing a Lender
Educating Lenders, Institutions & Professional Service Providers
Stage 4:


Establish & Implement
ESOP Company Transactions
Plan Design & ERISA Compliance
Culture & Communications
Transaction Negotiation
"Quarterbacking" the ESOP Transaction
Stage 5:


Administer
Record Keeping
Compliance Testing
IRS Filings
Distributions
Trust Accounting
Stage 6:


Sustain
Sustainability Studies
Sale Advisory
ESOP Termination Guidance & Support Services
Continuing Culture & Communications Services
Best-in-Class, Comprehensive
ESOP Establishment & Implementation
Shareholders of closely held businesses exploring exit strategy and succession planning options can expect a proactive team. ESOP Partners starts by asking the right questions and listening closely to understand your goals.
When you work with ESOP Partners to build your ESOP from the ground up, you'll know your employee stock ownership plan has been designed to meet your individual goals and objectives, which may include:
Allowing you to access the liquidity you want from your business, with a sale structure that optimizes your net after-tax proceeds
Enabling you to maintain your leadership position if you prefer, and control your own exit timeline
Supporting ongoing company profitability and growth well into the future
Attracting and retaining great employees with a unique retirement benefit
Ensuring compliance with federal and state regulatory requirements for employee stock ownership plans
Request your free ESOP Readiness Assessment today to find out if your business is a good fit.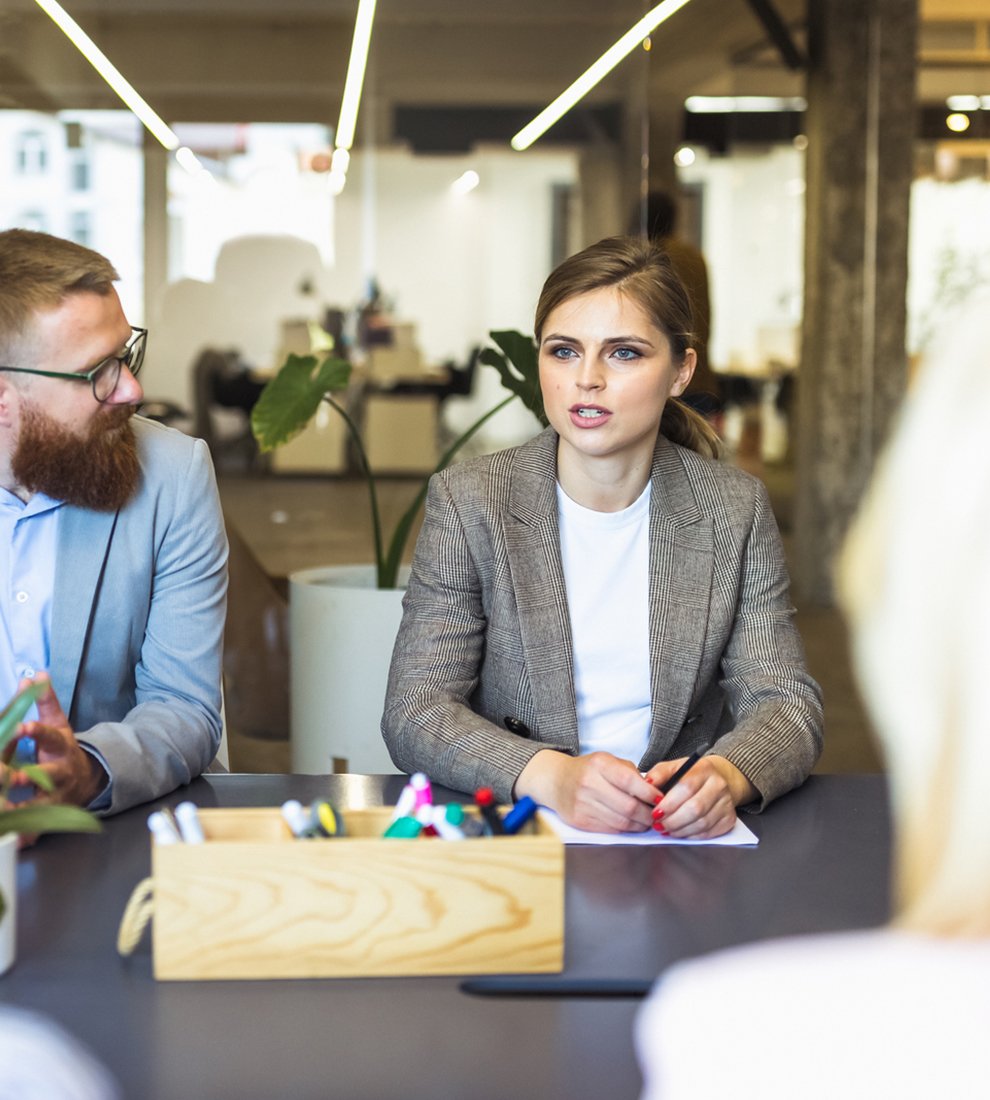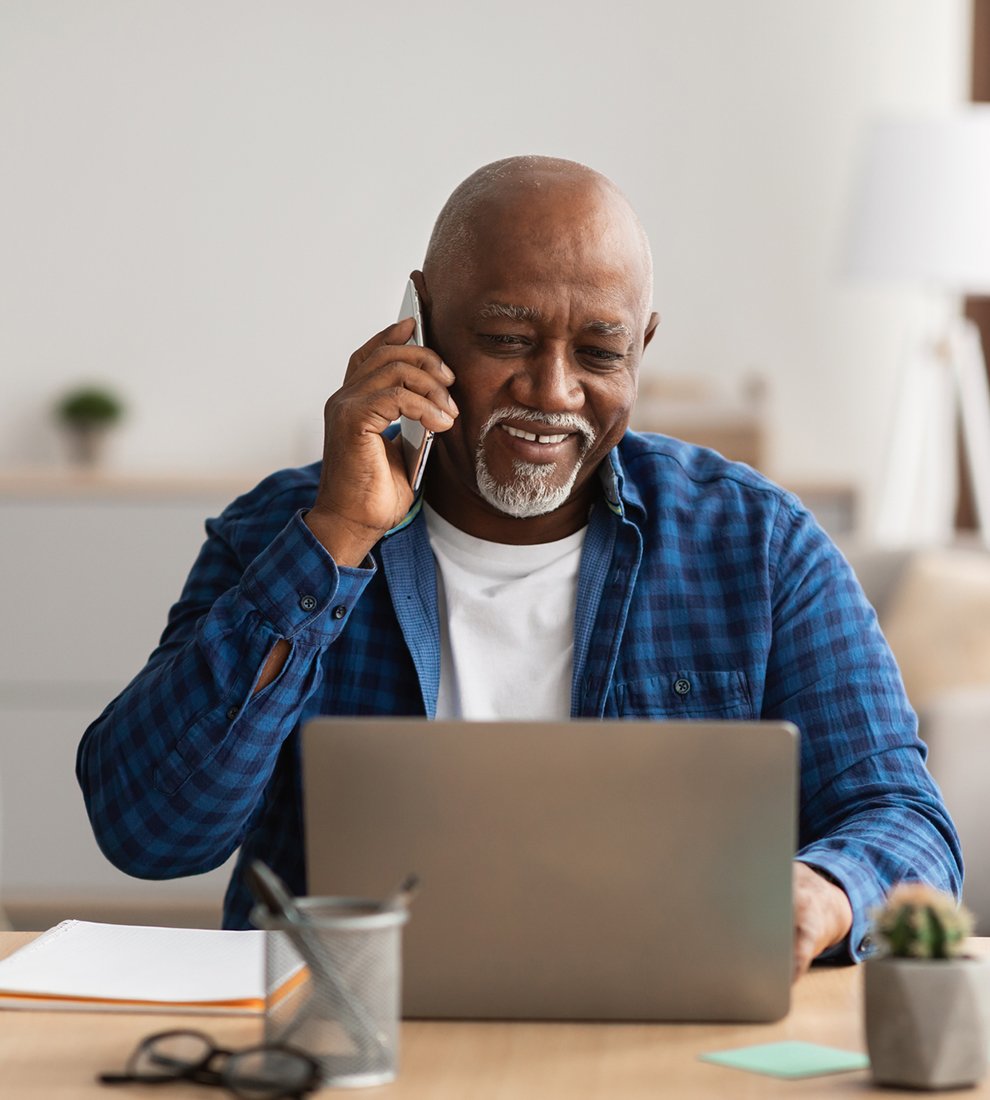 Third-Party Administration (TPA)
Services for Established ESOPs
Whether you implement your ESOP with our guidance or another service provider, we can help you be certain that it's financially fit, fully compliant, and delivering the best possible benefit to your ESOP-owned company and plan participants.
Proactive consulting and expertise is key to ensuring your plan is performing as intended — and that you're fully compliant to maintain tax-qualified plan status. ESOP Partners recognizes the value of synergies between consulting and administration to take the best care of both sides of the equation. That's why we do both.
Learn more about third-party administration services from ESOP Partners:
Optimize ESOP Business Value With
Culture & Communications Services
How can you tell if your ESOP is delivering full business value?
When all your employees embrace and uphold a culture of ownership and accountability, you'll see it in results like increased productivity and profitability, innovation, waste reduction, customer service improvements, and more.
But employee ownership culture doesn't arise out of nowhere: it's cultivated and nurtured through employer-sponsored communications, leadership, and programming.
Studies show that businesses with strong ownership cultures consistently outperform those without. Our individualized services help foster a sense of shared ownership that can contribute to better business outcomes.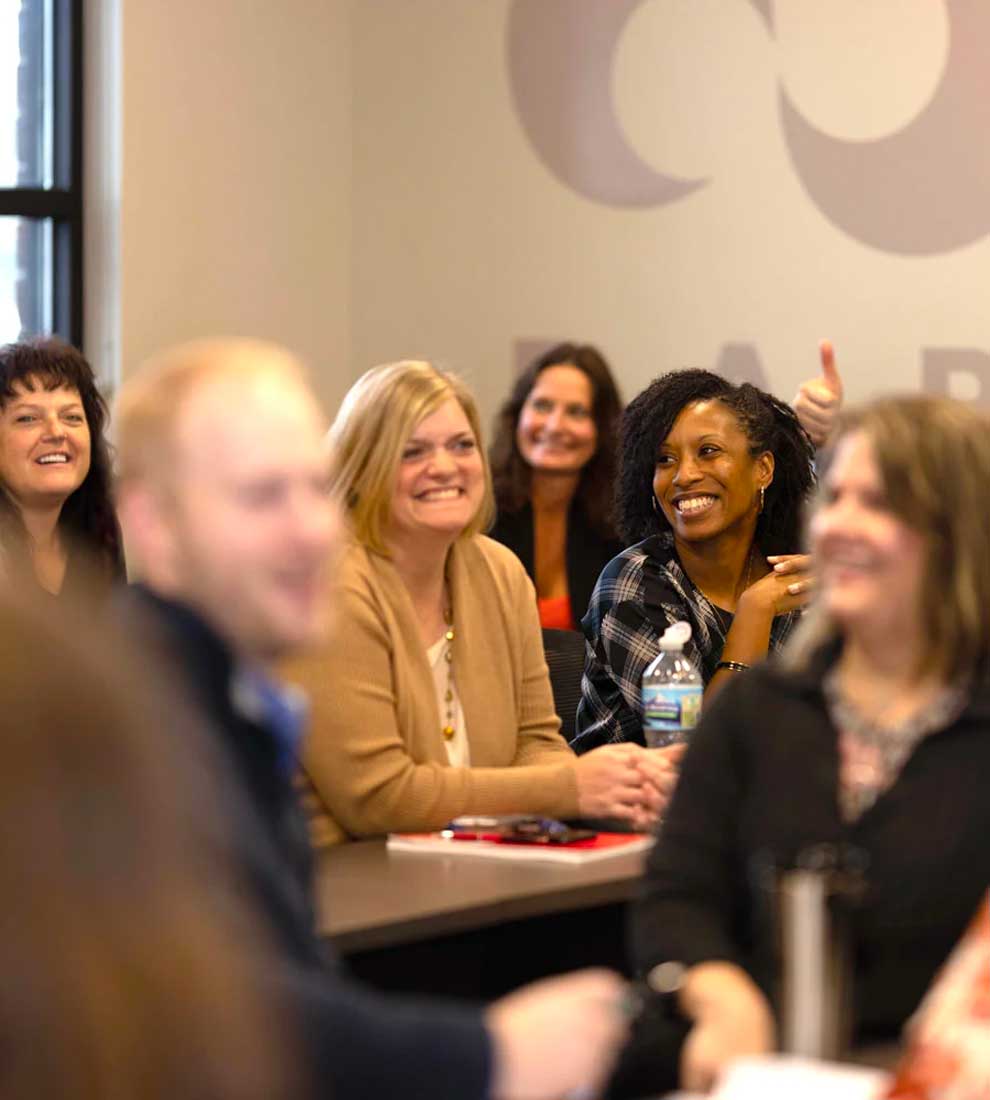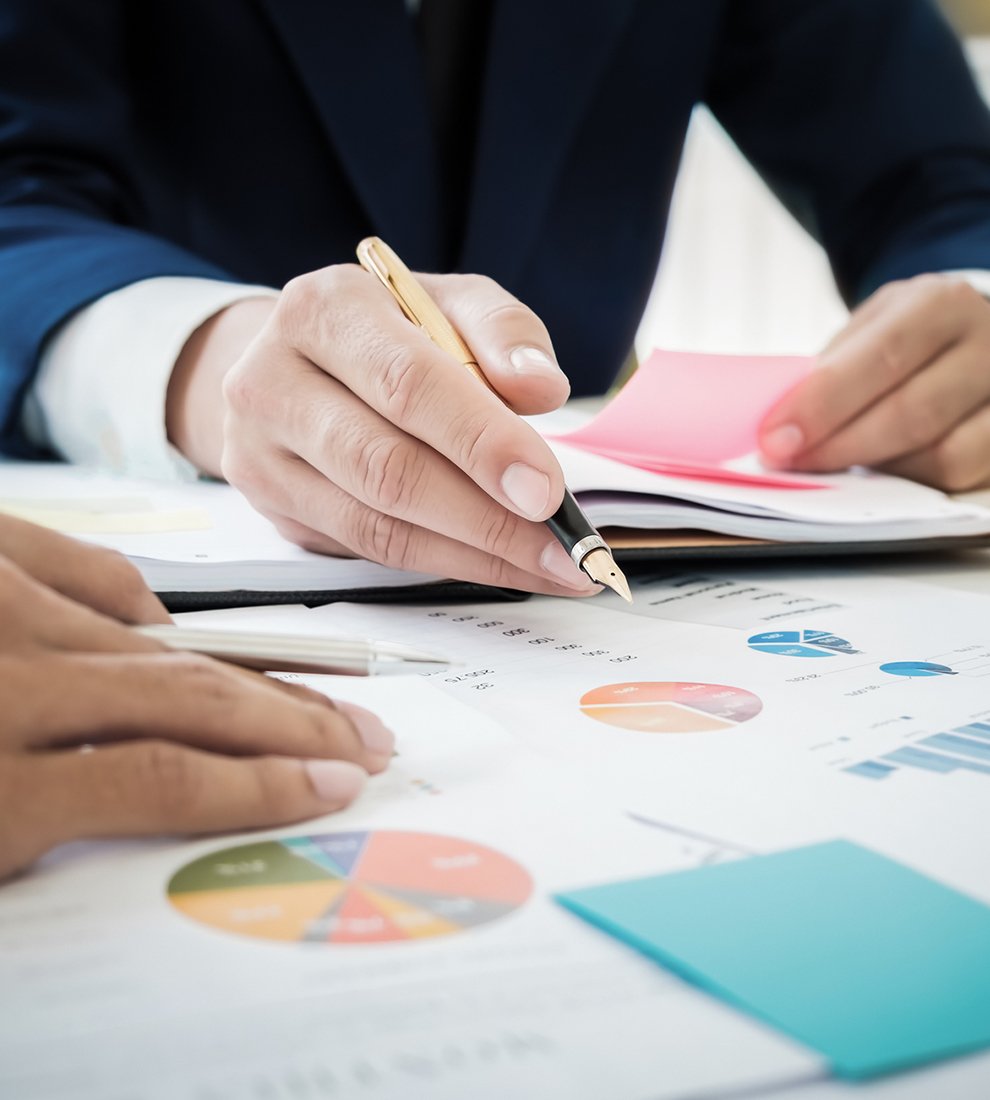 Repurchase Obligation & Sustainability
Studies for Mature ESOPs
The success of an ESOP depends on its ability to repurchase company stock from plan participants when they retire or leave the company. That financial liability, if not properly planned for, can create a fiscal challenge for your ESOP and your company.
ESOP Partners' proprietary sustainability study process, ESOP PROS™ (Proactive Repurchase Obligation Strategy) enables customers to evaluate and plan for future ESOP distribution payouts and creates an accurate, actionable, holistic sustainability plan to help keep your ESOP on track over a 20-year trajectory. It starts with a one-on-one expert consultation, eliminating overreliance on algorithms and forms.
Get Answers to All Your ESOP Questions
Whether you want to find out if your company is a good fit for an ESOP or you're looking for help with an existing ESOP, our experts are here for you.