reduce your risk of errors and missed opportunities
ESOP Consulting & TPA Services
Maintain Regulatory Compliance &
Achieve Optimal Business Impact
Tap into the specialized ESOP plan administration expertise of our team at ESOP Partners to reduce your risk of errors and missed opportunities. After all, traditional retirement benefits administrators typically have limited knowledge and experience with ESOPs — but our experts focus solely on this innovative, specialized qualified plan.
Struggling with your current ESOP administration?
Speak to an expert who can help.
In fact, we've developed our own proprietary ESOP administration software to provide a one-stop solution for all the administrative resources and reporting tools to maintain a compliant, properly administered ESOP.
And that's not all: our solutions and services go well beyond basic recordkeeping and reporting requirements to address wide-ranging client needs, including:
Employee culture and communications
Employee culture and communications
Corporate governance & fiduciary consulting
Corporate governance & fiduciary consulting
Repurchase obligation and sustainability studies
Repurchase obligation and sustainability studies
Audit assistance
Audit assistance
Plan Administration Services at ESOP Partners
Regulatory compliance is the single most essential requirement for third-party administration services — and yet, it's just a start. At ESOP Partners, compliance sets the foundation for value-added services and consulting to ensure that our clients realize optimal ESOP business benefits just as they remain in full compliance with regulatory requirements.
Trust our TPA team to understand and meet every unique, individual administrative need for your specific company and plan:
Preparation and updates of plan design and documents
Plan administration according to specific terms of your ESOP plan documents
Employee and participant recordkeeping — eligibility, allocations, vesting, forfeitures, diversification eligibility, etc.
ESOP compliance testing and reporting (IRS and DOL)
Monitoring completion of critical reports and regulatory filings, including IRS Form 5500
Tracking contributions and stock transactions using multiple share accounts to track dividends and costs basis attributed to each unique share account
Participant plan statements and required disclosures
Processing and reporting of ESOP distributions
Additional services our TPA team offers include:
ESOP education and training for plan participants
Coordinating with other retirement plan service providers
Specialty services to support your human resources department
Internal Revenue Service and Department of Labor compliance assistance
Internal audits, IRS and DOL audit support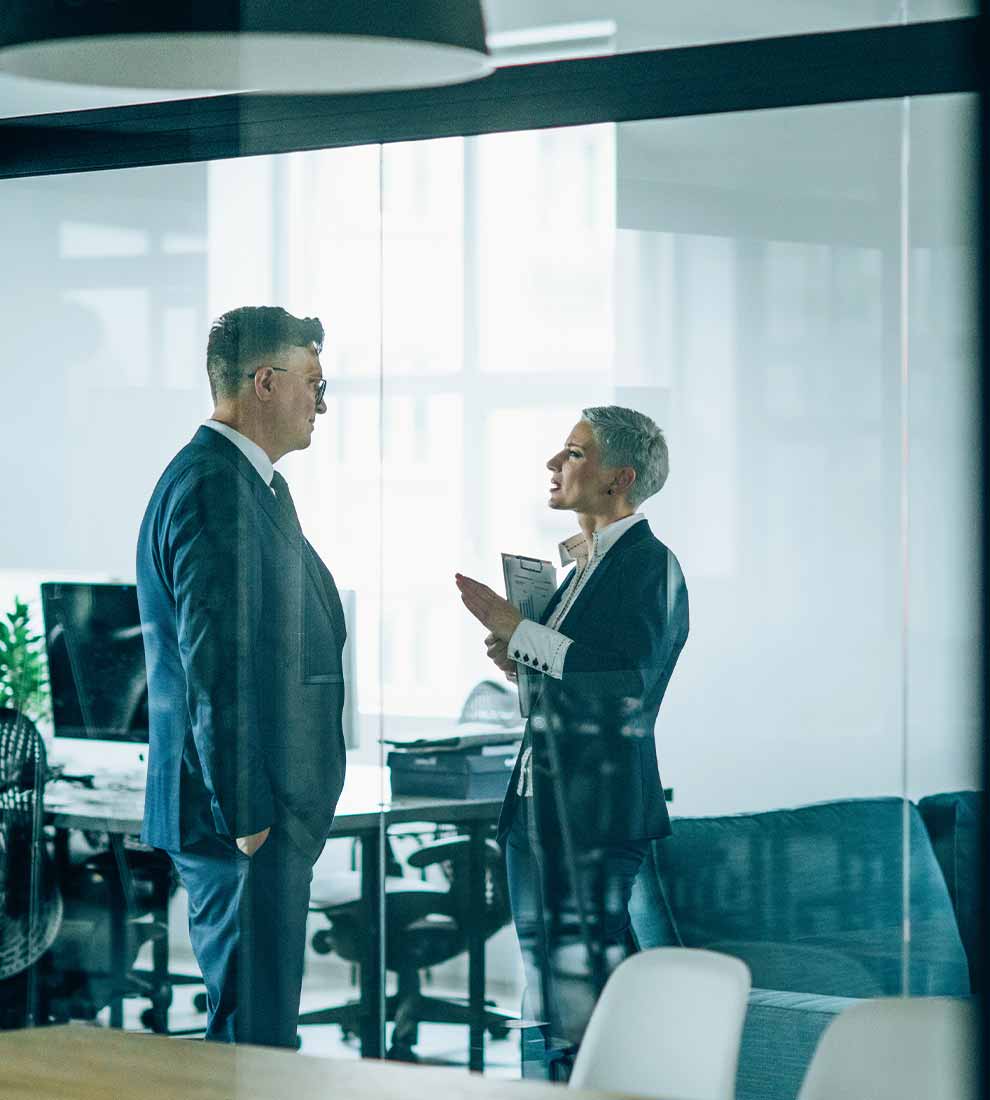 Our Consultants Help Clients Realize Optimal ESOP Value
How do you know your plan design is optimal for your business needs? How can you be certain your business is taking full advantage of an ESOP's benefits?
By tapping into the expertise and experience of our ESOP Partners consulting team, you'll gain confidence that your ESOP is optimally designed to provide the advantages you want for business growth, recruiting and retention, employee engagement, and much more.
My ESOP Dashboard™ Web-Based Administration Solution
We developed this proprietary web portal to provide our clients 24/7 access to their most important ESOP data. Plus, value-added resources include participant guides, FAQs, important industry updates, and more. Request a demo to see how it works.
Basic plan documents and frequently requested forms
Number of shares credited to their company accounts
Total current value of the plan benefit
Current value of company stock accounts
Per share value of their shares
Total vested value of the plan benefit
Plan administrators can access confidential ESOP information:
Employee census reports
Participation allocation reports
Stock release calculations
Trust reconciliation reports
Form 5500 filed with the Internal Revenue Services
Distribution reports
Administrators can also use My ESOP Dashboard™ to send electronic communications to ESOP participants, including IRS notices, Department of Labor notices, company information, and other updates.
EXPERIENCE AN INNOVATIVE DIFFERENCE IN ESOP SERVICE PROVIDERS.
SCHEDULE A CONSULTATION TODAY.