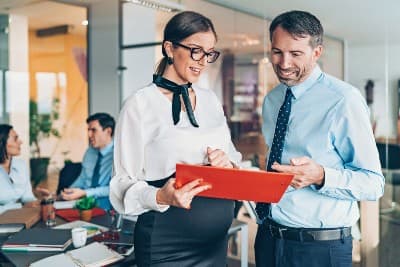 Most business leaders explore an Employee Stock Ownership Plan (ESOP) with an initial focus on a tax-efficient exit strategy and succession plan that also supports a healthy future for the business.
But employees are important company stakeholders, too, and an ESOP's benefits to employees are substantial.
How is an ESOP good for employees?