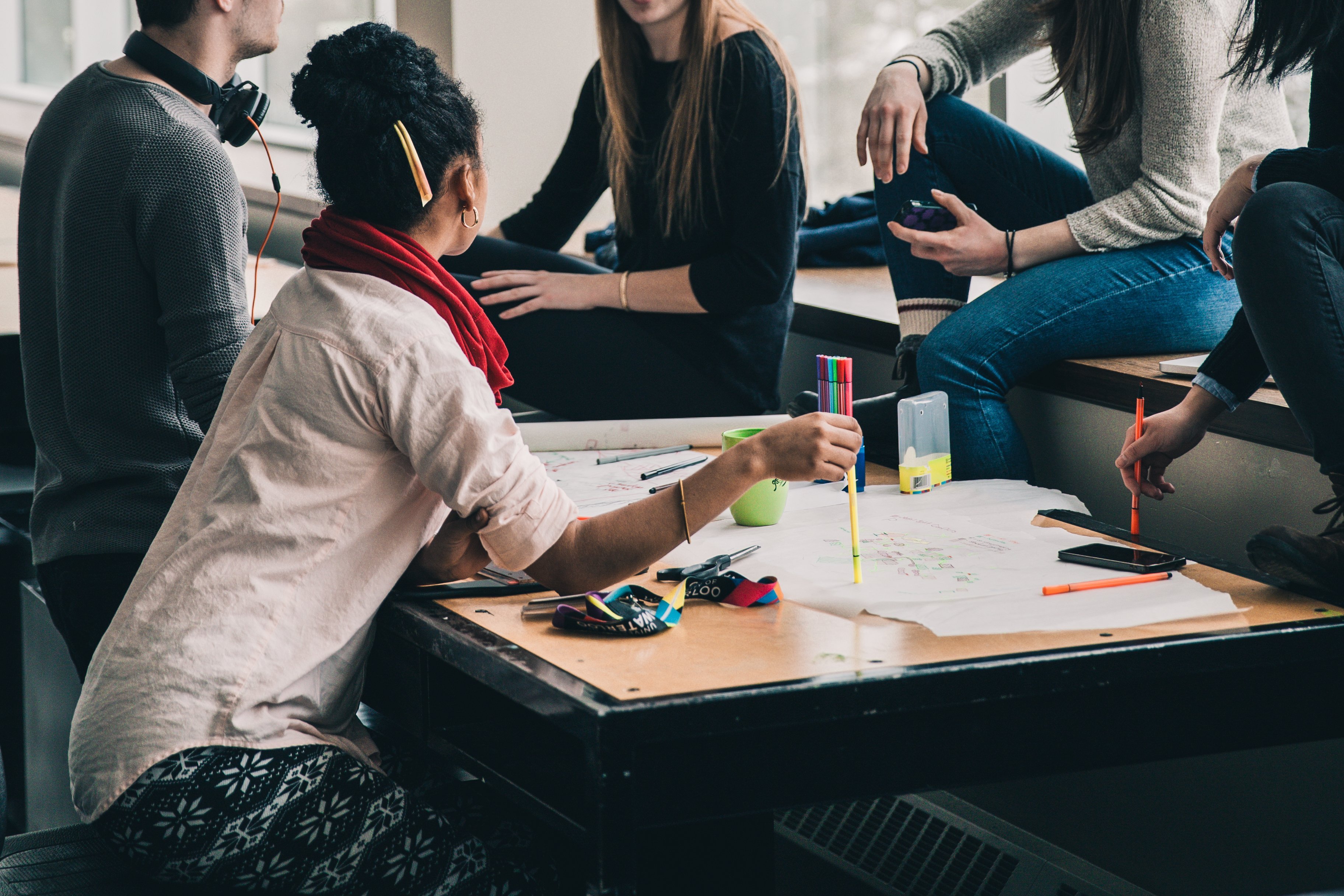 Whether your employee stock ownership plan (ESOP) is new or your company has been employee-owned for years or even decades, an ESOP communication committee is an important part of your plan.
Just as no two ESOP companies are alike, your communications committee is unique to your company and the employee-owned culture you create.
ESOP committees do much more than plan company-wide cookouts and celebrate Employee Ownership Month with games and giveaways. They serve as a key resource to educate and improve employees' awareness of employee ownership retirement benefits, and how your ESOP works.
Improved ESOP awareness fosters a sense of shared purpose, which can convert plan participants into advocates — and that can impact not only company performance and ESOP share price, but also your recruiting and retention efforts.