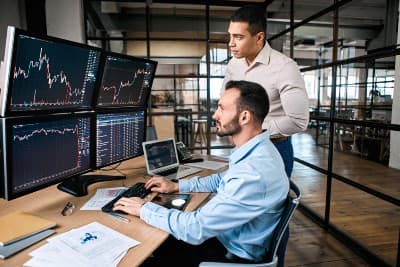 For business owners who are evaluating exit strategies, the first question is often, "How much money can I get when I sell my company?" After all, getting liquidity out of the business is often a primary reason for selling to an ESOP.
The answer to this question is not always as simple as a sale price. Selling to an ESOP can involve tax benefits and sale structure advantages that can net a seller more over the long term than even a strategic premium third party offer can deliver.
An essential step is establishing fair market value for the business, which in turn determines the ESOP company stock price. The company stock price is determined on an annual basis by an independent appraiser, as required under Internal Revenue Code Section 401(a)(28)(c).