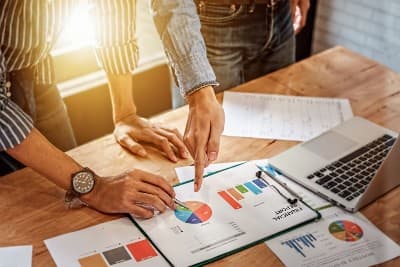 Clear and comprehensive plans for the timing of ESOP distributions are essential to effective ESOP management. A written distribution policy complements the ESOP plan documents, and helps ensure that all participants understand your plan's current distribution process.
While there are clear ESOP distribution rules that govern the timing of distributions for terminated employees with vested ESOP account balances, there are also exceptions, which allow some flexibility. At the same time, these exceptions could cause confusion if distribution plans are updated without clearly communicating changes to participants.
Many ESOP employers have questions about requirements for the timing of distributions, especially for vested employees who are not retiring, disabled, or deceased. Here's what you need to know about the requirements for ESOP distribution timing, and how to ensure your plan for distributions is not only in compliance with IRC regulations, but is also clear and easy to understand for plan participants.