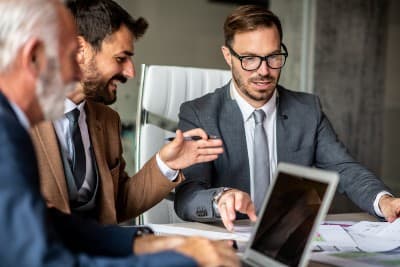 Decisions about whether, when, and how to sell a company can be some of the most challenging in a business owner's life.
The satisfaction of having built a successful company can be overshadowed by questions, including:
Which exit strategy is right for the owner?
Will selling your company have a positive or negative impact on employees?
How much control can the seller maintain over the ownership transition?