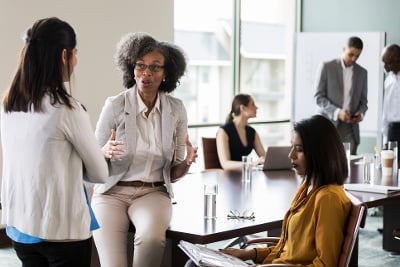 Often, when business owners begin investigating exit strategies and discover the benefits of an employee stock ownership plan (ESOP), they're running companies without a board of directors in place.
In fact, it's common for the business owner to essentially serve all board responsibilities, while also serving as president and/or chief executive.
Other companies may have a board in place that doesn't actually fulfill the responsibilities of a board of directors. Instead, they're often operationally focused, making shorter-term business decisions rather than governance decisions with a longer-term, strategic focus.
But making the transition to an ESOP company changes more than the ownership of the business. ESOPs are subject to the Employee Retirement Income Security Act of 1974 (ERISA), which describes fiduciaries and their obligations to ESOP shareholders (in other words, employee-owners).