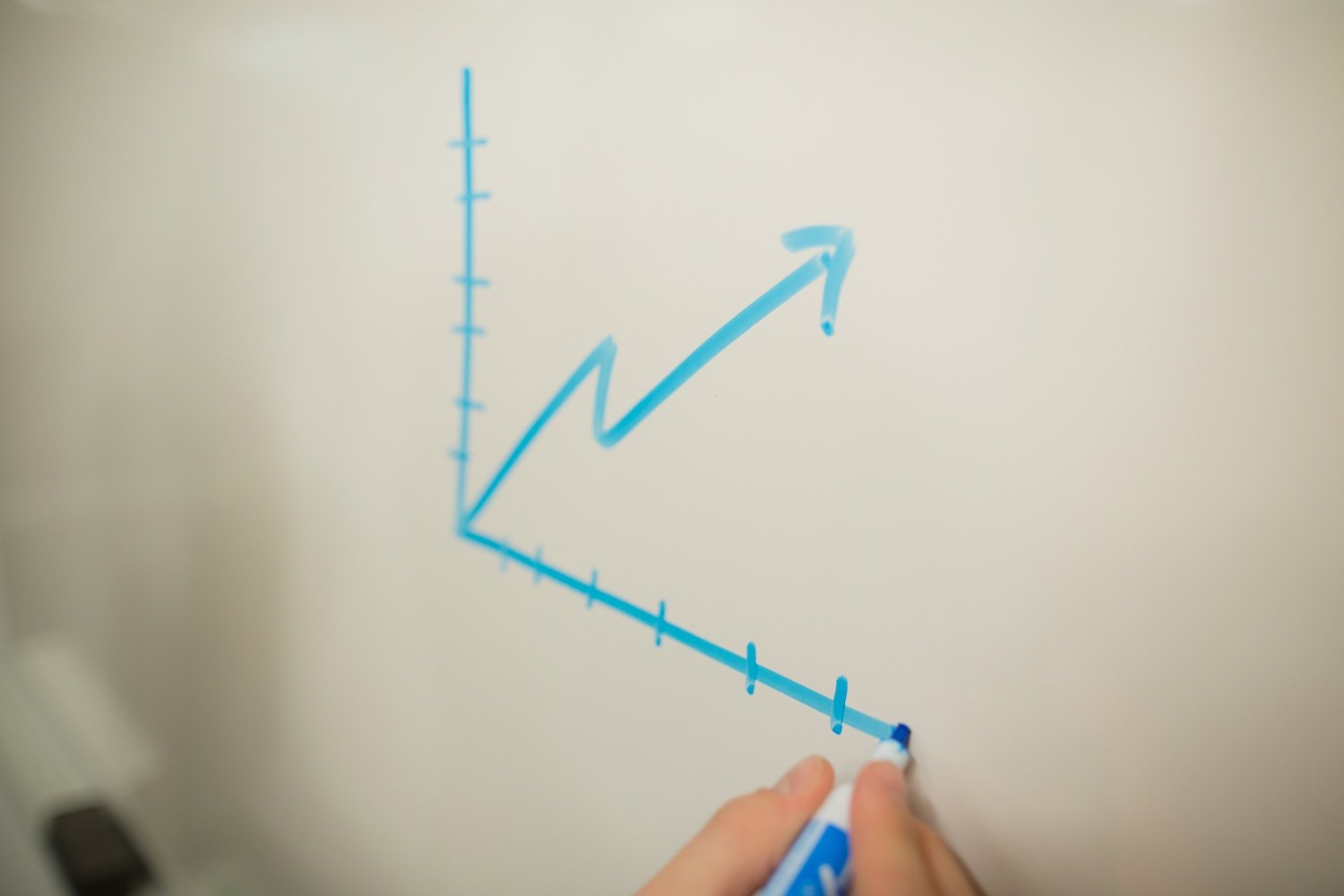 An ESOP is a Business Transition Tool
ESOP stands for Employee Stock Ownership Plan. An ESOP is a qualified retirement plan that can be used as a business transition tool and as an employee ownership vehicle.
An employee stock ownership plan (ESOP) is a business transition tool that establishes an ESOP trust to be an ongoing perpetual owner of the company.