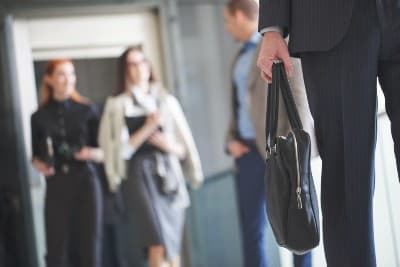 Most business owners recognize the value of planning for building and growing a successful company.
It takes entrepreneurial thinking and strong problem-solving skills to start and grow a business, and your exit — whether for retirement or another reason — is just as important a phase in the lifecycle of your company.
As a business owner, your exit strategy plan matters not only to you and your family, but also to your employees, customers, vendors, strategic partners, and the community at large.
Some entrepreneurs include an exit strategy in their initial business plan. That's a great idea, but it's also vital to recognize when conditions change and other options may become more beneficial.
Creating an exit strategy business plan well in advance can give you the advantage of clarity in the planning process as you make strategic choices that can strengthen your position for a sale, merger, or other deal.