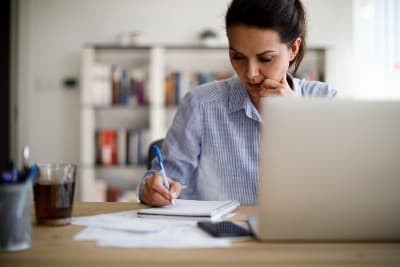 In the course of investigating exit strategies, business owners often look for a straightforward comparison of the different ways to sell a company.
Unfortunately, side-by-side comparisons are hard to come by. And, when you find them, they're often oversimplified and even inaccurate. Besides, every business is different, and so are the needs of every seller. You may not get the answers you need.
Owners also often look to trusted advisors — attorneys, accountants, financial advisors, and other specialists — when the need to sell the business appears on the horizon.