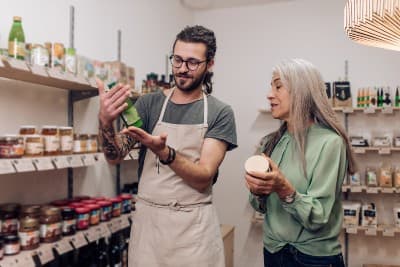 Employee ownership refers to much more than a single corporate structure or management philosophy, and its effects on companies, employees, and even surrounding communities can be wide-ranging.
Employees can share company ownership in several ways that extend beyond stock purchases or options. Employee ownership trusts (EOTs), worker cooperatives, and employee stock ownership plans (ESOPs) all offer means for employees to share in the ownership of the company where they work.
Within this spectrum of employee ownership structures, there are differences. In fact, just from one company to the next, the employee ownership can have different impacts. One company may thrive under its chosen model; other business owners may experience problems with employee owned companies.