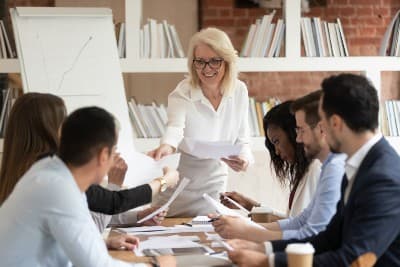 Employee stock ownership plans (ESOPs) and employee stock purchase plans (ESPPs) are both employee benefit plans that companies use to extend ownership benefits to employees. ESOPs and ESPPs both offer employers ways to help employees grow their retirement savings and build wealth.
In addition, both of these employee benefit plans can be powerful tools to promote employee engagement and a sense of shared culture and aligned values. Employees with an ownership stake in the business may be more attentive to the shared company vision and culture. That, in turn, can have positive effects on recruiting and retention, productivity, and long-term company success.
Despite their similar names, these two types of employee ownership benefits are quite different from one another. An ESOP is a qualified defined contribution retirement plan, so employees don't purchase shares with their own money. An ESPP, on the other hand, is a plan that allows employees to use their own money to buy company shares at a discount.