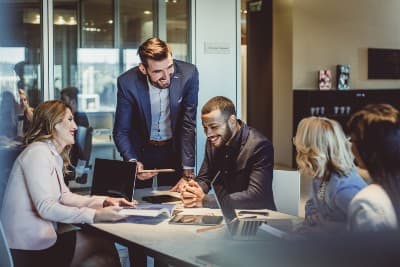 One critical aspect of every business plan that few entrepreneurs and business owners consider in advance is an exit strategy.
It may seem counterintuitive to focus on your exit strategy while running a business, but without it, you don't have a path for transfer of ownership. That means no plan for how you'll achieve your return on your investment — at least the financial investments you've made in your startup or small business.
As an entrepreneur, small business owner, or startup founder, what are your options?
Most startup founders and small business owners are well aware of some of the flashier ways to sell a business: the initial public offering (IPO) and the acquisition get a lot of attention. But those aren't the only business exit strategies, and they may not be good options for every entrepreneur.