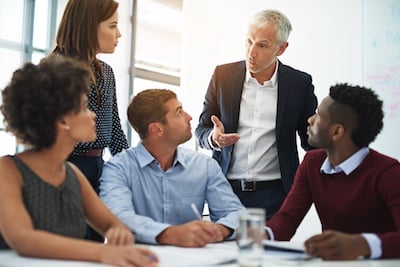 The competition to attract and retain the best talent possible is fierce and global — in every industry, and for businesses of all sizes.
Companies need to consider every angle to recruit and retain employees.
Compensation is always an important consideration, and attractive retirement benefit plans are an important part of any competitive compensation package.
That's just one more way an ESOP can help lend businesses a competitive advantage: An ESOP is a qualified retirement plan.