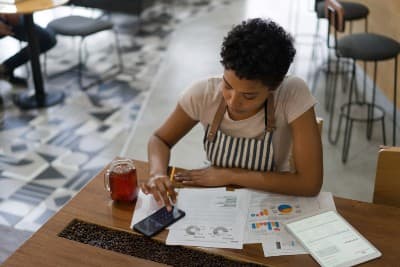 When the owner of the company chooses to sell the business to an employee stock ownership plan (ESOP), the impending transition can provoke a reaction in some employees.
It would seem counterintuitive for employees to react with unease when they learn they're about to become eligible for a qualified retirement plan that requires no financial contribution from them. And yet, human resources and corporate leadership can find themselves fielding questions including, "What happens to the ESOP if the company is sold?" and "Where does my ESOP go if the company closes down?"
Because business will always involve a degree of uncertainty, it's important to make sure employees fully understand how an ESOP works, who the ESOP fiduciaries are, and how your plan rules address these possibilities.