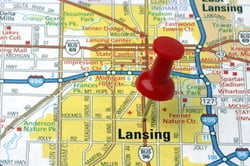 ESOP Partners will sponsor the Annual Fall Michigan ESOP Conference, being held September 25, 2014 in Lansing, MI. In addition, Aaron Juckett, President of ESOP Partners, will be speaking during the conference in the following session: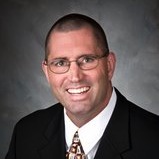 Managing & Funding the ESOP Repurchase Obligation
Thursday, September 25
2:00 p.m.
You have done a Repurchase Obligation Study, now you ask: "How do I fund this?" To help, we will provide some answers by comparing and contrasting the various funding methods. We will look at the impact of each on cash flow/working capital, taxation, valuation, and risk management. From this analysis, the company leadership team will gain greater insight as to how to develop an effective funding strategy for the loyal employee owners while enhancing the long-term sustainability of the ESOP.
This conference provides a great opportunity to network with other ESOP companies and also offers opportunities to talk one-on-one with ESOP professionals about your most important ESOP questions and concerns.
Click here for more information about the conference, including registration details.