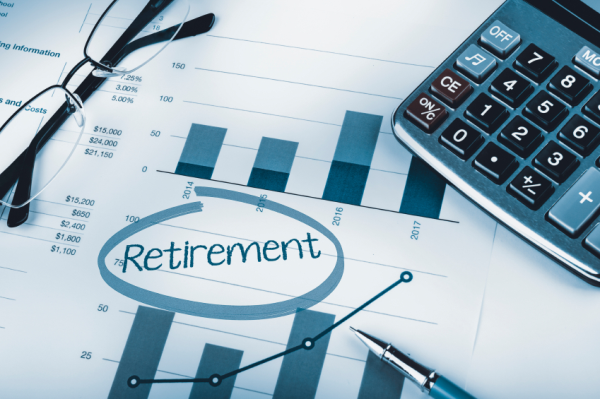 One of the most important items that a plan sponsor will need to gather for ESOP administration purposes is plan compensation. The legal compensation requirements are defined by the Internal Revenue Code and your specific plan requirements are defined in your plan document.
Compensation is defined for allocating ESOP and other qualified retirement plan contributions, determining deduction limits, and nondiscrimination testing. Depending on your plan design, there may be differing definitions for each plan component/money source (e.g. ESOP, safe harbor match, discretionary profit sharing, salary deferrals, etc.).
Determine Your Plan's IRC Section 415 Compensation Definition for Compliance Testing Purposes
Qualified plans need to define compensation for compliance testing purposes, including the following:
Determination of a Highly Compensated Employee under IRC Section 414(q)
Determination of Key Employees and Top Heavy Minimum Contributions to non-key employees under IRC Section 416
Determination of the company's IRC Section 404 Deduction limits
Determination of each participant's IRC Section 415(c) Annual Additions combined plan limits
Treasury Regulation §1.415(c)-2 provides for four viable definitions to determine IRC Section 415 Compensation:
§415(c)(3) Compensation (the statutory definition)
Simplified compensation (safe harbor)
Section 3401(a) wages (safe harbor)
W-2 Compensation (safe harbor)
The plan must clearly define which definition is being used.
Determine Your Plan's IRC Section 414(s) Compensation Definition for Nondiscrimination Testing Purposes
IRC Section 414(s) Compensation is the definition of compensation used for nondiscrimination testing to make sure the plan has a uniform definition of compensation among the participants and does not provide contributions that discriminate in favor of Highly Compensated Employees (HCEs).
IRC Section 414(s) Compensation is used in:
IRC Section 401(a)(4) discrimination testing of the definition ESOP compensation for ESOP allocation purposes (see below) (if the definition is not a safe harbor)
IRC Section 401(a)(4) discrimination testing of ESOP contributions (if the allocation definition is not a safe harbor)
IRC Section 410(b) coverage testing
IRC Section 401(k) ADP testing of elective deferrals
IRC Section 401(m) ACTP testing of matching and after-tax contributions
Other advanced compliance test as required
Compensation will satisfy the IRC Section 414(s) safe harbor definition if it is one of the four IRC Section 415(c)(3) definitions discussed above or an alternative safe harbor definition of Section 414(s). An alternative safe harbor definition of 414(s) compensation starts with an IRC Section 415 Compensation definition and adjusts it by one or more of any of the three following modifications:
Excluding

all

cash and/or non-cash fringe benefits, reimbursements or other expense allowances, moving expenses, deferred compensation, and welfare benefits
Excluding

all

elective deferrals under a 401(k) arrangement or a 403(b) plan, contributions to a cafeteria plan under IRC 125, a nonqualified salary deferral under IRC 457, or any qualified transportation fringes under IRC 132(f)(4)
Exclude any portion of the compensation to some or all of the highly compensated employees (HCEs)