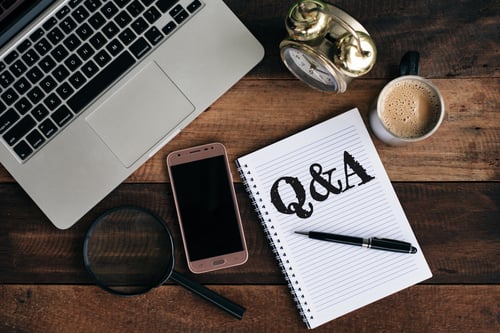 Please see this announcement from our President, Aaron Juckett:
I am sure you have been receiving a lot of emails and statements about what companies are doing in response to COVID-19. My short answer for you is that ESOP Partners has invested in the technology to be able to work virtually, so this should minimize any impact that this will have on our ability to answer your questions. We will remain calm, diligent, and flexible as we encounter the challenges yet to come in the coming days. I trust our team of professionals to take the appropriate actions that are best for them and their families while taking care of you and your ESOP needs. For more details about our response plan click here.
We are all spending a lot of time thinking about how the virus is going to impact our physical health and the economic impact to our country as well as our company and ESOP. This is a very fluid situation changing daily and it is important to remain flexible. We know every company and situation is different and so are your questions, concerns, and needs. Some of you have immediate questions and concerns and others need time to focus on other priorities. We are flexible and will proceed as best appropriate to best meet your needs.
We have been receiving many questions, including time sensitive questions about how the recently passed legislation will impact ESOP companies and how will companies be able to satisfy the repurchase obligation to pay distributions. We have also been receiving questions related to how this will impact valuation and strategies to use your ESOP and other benefits to compensate for lost compensation and how to communicate the impact to ESOP participants.
This is a fluid situation and we don't have all of the answers at this time. However, we do think it is important to be a resource for you. We will be hosting a free information forum to address your questions and concerns related to COVID-19 and the changing economic environment and how it may impact your business. As of our now we intend to have this update on a weekly basis for the next few weeks and see how things change.
UPDATE: As of June 12, 2020, we have concluded our One-Stop ESOP Information Forums. However, if you have questions you would like to submit, please send us a message.