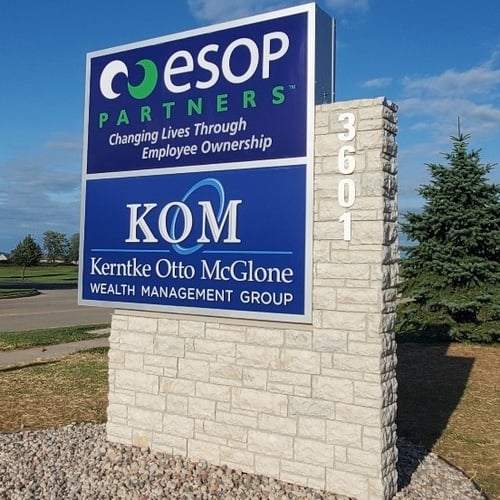 ESOP Partners LLC celebrated yet another milestone in its growth by moving into a new corporate headquarters this spring. To honor this special occasion, and demonstrate our commitment to promoting economic vitality and ESOP education in the Fox Cities and throughout northeast Wisconsin, the company will hold an open house event on Thursday, October 3, 2019 from 4 p.m. to 6:30 p.m. in the Employee Ownership Training Center (EOTC) of their facility in Appleton, Wisconsin. All community members are welcome, especially those who have an interest in learning more about Employee Ownership (ESOP) and how it could make a positive impact on the culture and growth objectives of their business.
The open house will include tours of the new facility, including the Employee Ownership Training Center, a slideshow, networking with local professionals and an overview of Employee Ownership and how it changes lives and impacts the community. Heavy hors d'oeuvres will be served and raffle prizes given.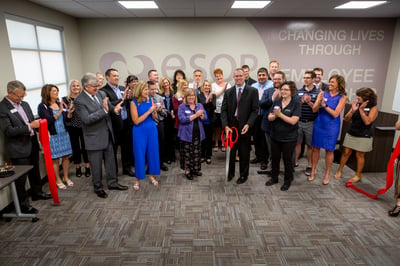 Stay up to date with the latest ESOP Partners' news, events and blogs!