We are beyond excited to announce that the Wisconsin Chapter of The ESOP Association has been awarded the prestigious title of "Chapter of the Year." This recognition is an outstanding achievement that showcases the hard work, dedication, and passion of all the chapter's members in promoting employee ownership and ESOPs in our community.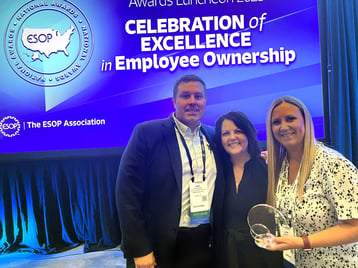 The Wisconsin Chapter's accomplishments are a direct reflection of the collaborative efforts of its members, who have consistently demonstrated their support for employee ownership. The chapter has been instrumental in providing exceptional educational programs, networking opportunities, and advocacy initiatives to its members and the broader ESOP community.

We are particularly proud to highlight that two of our very own ESOP Partners team members, Jason Wellman, Executive Vice President - President-Elect, and Isaiah Wells, VP of Communications, are officers of the winning chapter. Their leadership and commitment to the ESOP community have played a significant role in the chapter's success.

In the video below, you can watch Jason Wellman's heartfelt acceptance speech, where he expresses his gratitude to the chapter's members, the ESOP community, and his fellow officers for their unwavering support and contributions to the chapter's success.
We are proud to be a part of this incredible community and extend our heartfelt congratulations to all the members of the Wisconsin Chapter for their well-deserved recognition.


As we celebrate this milestone, we also look forward to continuing our work with you and the ESOP community. The Wisconsin Chapter will undoubtedly continue to make an impact and reach new heights in the future, and we are excited to be a part of this journey.

Once again, congratulations to the Wisconsin Chapter of The ESOP Association and our esteemed colleagues, Jason Wellman and Isaiah Wells! Let's continue to work together to strengthen the ESOP community and promote the benefits of employee ownership.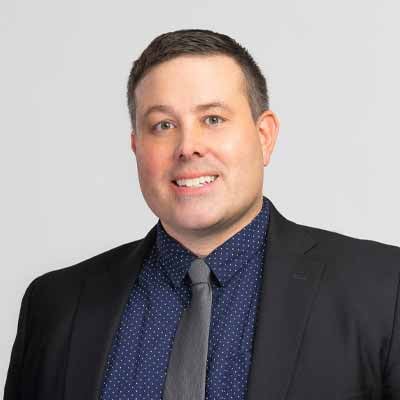 Jason Wellman
Director of Culture & Communications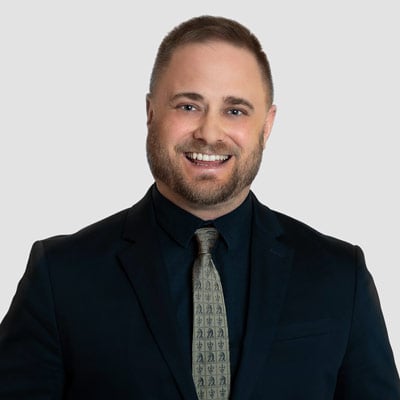 Isaiah Wells
Culture & Communications Consultant