ESOP Partners will be attending the 2019 New England Fall ESOP Conference on October 10 -11, 2019 at the MGM Resort in Springfield, MA.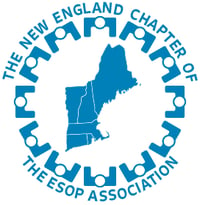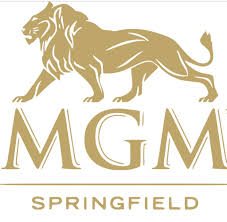 The New England Chapter provides educational services and resources to ESOP companies in Connecticut, Massachusetts, Maine, New Hampshire, Rhode Island and Vermont. It is home to some of the best known ESOP companies in the country, as well as a large number of exciting companies starting the ownership transition process.
This (sold out) conference includes four tracks: Core Concepts for Employee Owners, Technical Topics, Culture and Communications and Leadership and Employee Engagement.
Click here for more conference information, including registration details.
In attendance from ESOP Partners: