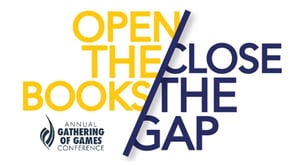 ESOP Partners will be sponsoring and attending the 26th Annual Gathering of Games held September 5-7, 2018 at the Hilton Anatole in Dallas, TX.
The 26th Annual Gathering of Games, presented by The Great Game of Business, is the only conference where the open-book management community comes together from around the world to learn, share, and celebrate the principles and practices of The Great Game of Business and open-book management.
ESOP Partners Team Members Attending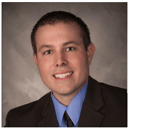 Jason Wellman, Senior Relationship Consultant, helps ESOP companies by developing a comprehensive Ownership Culture through proactive educational resources for all participants to improve their understanding of ESOPs' unique benefits.

Click here for more information about the conference, including registration details.