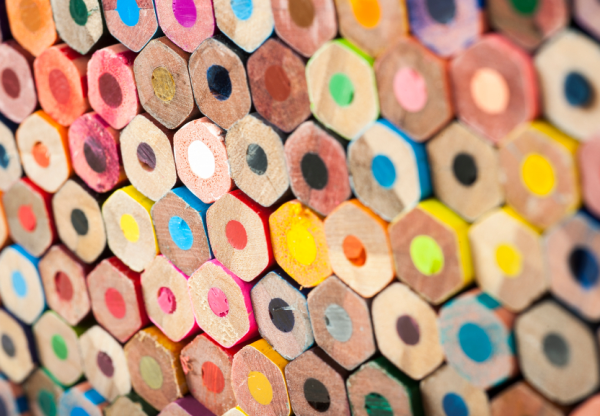 The Tax Reform Act of 1986 established the ESOP diversification rules under IRC Section 401(a)(28) for qualified participants during the qualified election period. ESOP diversification can be satisfied by a distribution, a transfer to another qualified plan, or offering three or more investment options in the ESOP (certain requirements apply).
Qualified Participant
The ESOP diversification rules provide that a qualified participant must be given the opportunity to elect to diversify a portion of their ESOP account during their qualified election period.
A qualified participant is an employee who has completed at least 10 years of participation under the plan and has attained age 55. The regulations are not clear about many of the issues related to qualified participants and the IRS issued Response to Technical Assistance Request #2 to provide assistance.
Qualified Election Period
The qualified election period is the 6-plan year period beginning after becoming a qualified participant.
A qualified participant is eligible to diversify 25% of their post-1986 stock balance for the first five years of their qualified election period and 50% of their post-1986 stock balance during their sixth and final year. The diversification calculation is a cumulative calculation, meaning that the stock balance consists of the number of eligible shares that have ever been allocated to a qualified participant's account less any shares previously distributed, transferred, or diversified. The resulting number may be rounded to the nearest whole integer.
90-Day Requirement (Preliminary Diversification)
The initial opportunity to elect a diversification must be offered within 90 days after the close of the plan year. This initial opportunity is often referred to as a preliminary diversification election. In most cases the stock valuation is not available at this point. Many companies comply with this initial requirement by providing a nonbinding preliminary election form to qualified participants. A second binding election form will be provided when the current year balances and amounts to diversify are finalized.
180-Day Requirement (Final Diversification)
The amount must be distributed within 180 days after the close of the plan year. If you are able to do this within 90 days you should be able to skip the preliminary diversification requirement. However, many companies struggle with having the administration completed within 180 days, creating additional administrative issues. A best practice is to comply with the diversification requirements as soon as administratively possible after obtaining the stock price and finalizing the administration.
Section 401(a)(35) Diversification
IRC Section 401(a)(35) was added by the Pension Protection Act of 2006 (PPA) (Public Law 109–280—Aug. 17, 2006). The rules apply to plans holding "publicly traded employer securities" and are therefore not applicable in most closely held ESOPs. If your company is thinly traded, you may be impacted by the regulations.
Plans are generally subject to either IRC Section 401(a)(28) Diversification or IRC Section 401(a)(35) Diversification, but not both.
We shared more of the IRS diversification regulations in a prior post and the IRS discussed diversification issues in a June 24, 2010 Phone Forum.