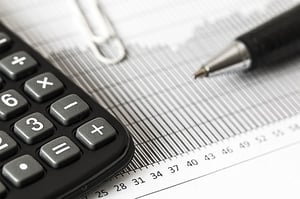 Four Creative, Low-Cost Ways to Educate Employees About Benefits highlights several of the common challenges of educating and communicating the unique changes and additions to an employer's benefits.
"One of the biggest challenges employers face when adding new benefits or conducting open enrollment is finding the time to educate employees about the changes or options, according to a recent Aflac study. But at the same time, many HR executives agree that there's a need to better inform the workforce. They also know the potential payoff that education will have in the form of reduced turnover. Forty-nine percent of employers strongly agree that their employees need to have a better understanding of their benefits, and 43 percent believe a well-communicated benefits program leads to reduced turnover—and they are right. Two out of five employees agree that a well-communicated benefits program would make them less likely to leave their jobs."
The article provides four best practices for rolling out benefit initiatives in a cost-effective manner.
Make benefits more accessible.
Communicate all year round, not just during the rollout.
Consider providing in-person meetings with a third-party.
Identify areas to promote preventive care and educational materials.