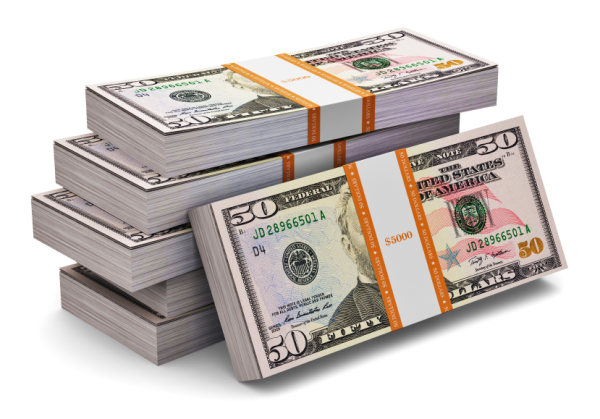 We have been exploring how an ESOP can be a key component of your Business Succession Plan. Selling to an ESOP helps the business owner Maximize the After-Tax Proceeds, Providing the Greatest After-Tax Return while at the same time Increasing the Cash Flow of the Company by Eliminating the Company's Ongoing Income Tax Obligation. In other words, the tax savings for Incorporating an ESOP in your Business Succession Plan will provide the funding for the sale of the company to the ESOP.
ESOP Key Takeaway #3:
The liquidity event for selling the company can be separate from the management transition. A business owner could leave the company immediately after the sale or they could stay in charge for the next 5-10+ years.

The portion of income attributable to an S Corporation owned by an ESOP is not subject to federal (and most state) income taxation. S corporation shareholders generally receive dividends each year sufficient to pay their estimated taxes on their portion of the company's income that will ultimately be reported on IRS Form K-1. The payment of dividends by the company can represent a significant cash outlay for the company.
In the case of a 100% ESOP-owned company, there are no estimated tax payments and therefore there is no need to pay dividends or S distributions of earnings. This cash flow savings provides a powerful advantage that frees up cash flow and provides most or all of the funding to purchase the company by the ESOP from the business owner.
The following is an illustration of what a typical company might look like before and after an ESOP sale:
| | | |
| --- | --- | --- |
| | Before ESOP | After ESOP |
| Pre-Tax Income | $ 10,000,000 | $ 10,000,000 |
| Estimated Taxes (40%) | -4,000,000 | |
| Estimated Annual ESOP Debt Service* | | -6,074,708 |
| Available Earnings after ESOP Debt Service | $ 6,000,000 | $ 4,138,470 |
* Estimated based on the amortization of $50,000,000 over a 10-year amortization schedule with a 4% interest rate (overall rate of return can be 10-15%+ if seller-financed).
In addition to the minimum scheduled payments, some or all of the available earnings after ESOP debt service can be applied to the debt service. In most cases there is sufficient cash flow to pay off the loan in as little as 5-7 years (and this doesn't even contemplate the impact of the future growth of the company).
The company cash flow savings is one of the reasons that incorporating an ESOP in your Business Exit Strategy is the most cash-efficient and tax-efficient business transition strategy available to business owners.