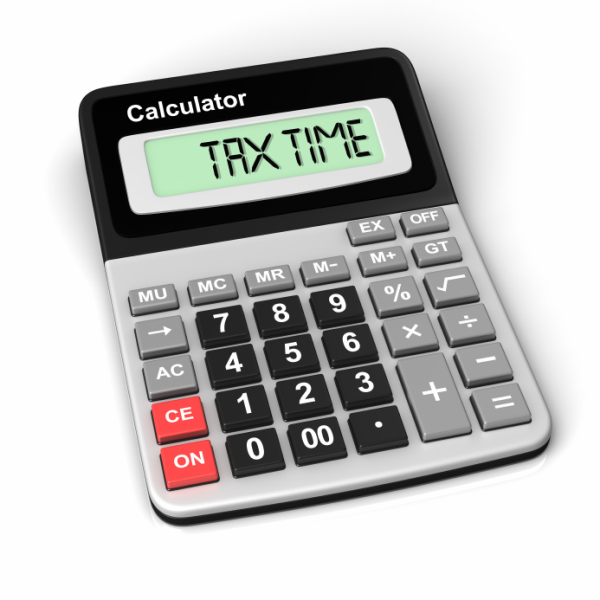 If you paid any ESOP or other qualified retirement plan distribution of $10 or more last year you will have to prepare and file some government forms: Form 1099-R, Distributions From Pensions, Annuities, Retirement or Profit-Sharing Plans, IRAs, Insurance Contracts, etc.
The 2013 Instructions for Forms 1099-R and 5498 (2014) provides guidance on how to prepare and file the 2013 forms. Prior instructions can be found here.
What's New with the 2013 IRS Forms 1099-R
Truncating recipient's identification number on paper payee statements. Pursuant to proposed regulations §§ 1.6042-4(b) and 301.6109-4 (REG-148873-09), all filers of Forms 1099-R and 5498 may truncate a recipient's identification number (social security number (SSN), individual taxpayer identification number (ITIN), or adoption taxpayer identification number (ATIN)) on payee statements. See part M in the 2013 General Instructions for Certain Information Returns.
New distribution code. Use Distribution Code D to identify nonqualified annuity payments and distributions from life insurance contracts that may be subject to tax under section 1411. See Guide to Distribution Codes, later.
Airline payment amount. Certain airline payment amounts may be contributed or rolled over to traditional and Roth IRAs, subject to limitations. See Airline payment amount, later.
Copies B, C, and 2 must be furnished by January 31, 2014 to anyone who received a plan distribution (of $10 or more). Copy A must be filed with the IRS by February 28, 2014 or March 31, 2014 if filing the forms electronically.
Generally, you are required to file electronically if you file 250 or more information returns.
IRS Publication 1220 - Specifications for Electronic Filing of Forms 1098, 1099, 3921, 3922, 5498, 8935, and W-2G provides the procedures for reporting electronically through the IRS Filing Information Returns Electronically (FIRE) System.
IRS Revenue Procedure 2012-33 provided specifications for filing electronically for the 2012 tax year. Beginning with Tax Year 2013, the guidance provided in IRS Publication 1220 will cease to be issued as a Revenue Procedure.
This form must be sent as a transmittal document whenever paper copies of the IRS Forms 1099-R are sent to the IRS. Because the paper forms are scanned during processing, you cannot file with the forms printed from the IRS website.
This form is used to report federal withholding from non-payroll payments, including distributions from qualified retirement plans. The deadline is January 31, 2014. However, if you made deposits on time in full payment of the taxes for the year, you may file the return by February 10, 2014.
Net Unrealized Appreciation
As you are preparing the Form 1099-R, Distributions From Pensions, Annuities, Retirement or Profit-Sharing Plans, IRAs, Insurance Contracts, etc., you may be processing some forms for participants that received lump sum distributions that may qualify for net unrealized appreciation (NUA) treatment. Assuming a distribution qualifies for NUA treatment, the amounts would generally be recorded as follows:
Box 1 – Gross distribution – This amount will be equal to the fair market value of the shares plus and cash distributed.

Box 2a – Taxable amount – This amount will be equal to the lesser of the cost basis and the fair market value of the shares distributed plus any cash distributed.

Box 6 - Net unrealized appreciation in employer's securities

– This amount will be the difference between box 1 and box 2a.