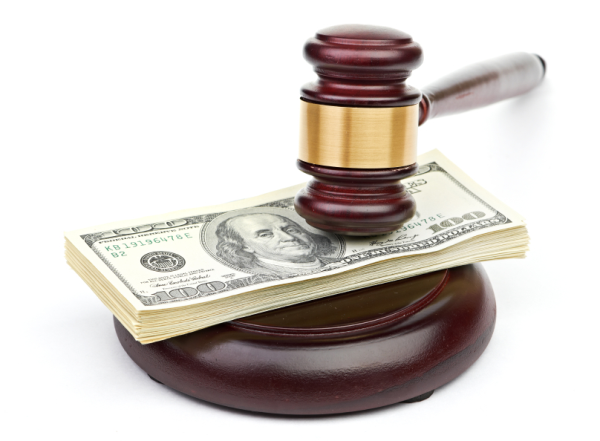 The end of the year is approaching. Here is a list of items to make sure you have addressed before the end of the year.
ESOP Distribution Policy - Establish or update a written ESOP Distribution Policy to document the Timing, Method, and Form of how the company processes ESOP distributions. A written distribution policy can be modified as needed to ensure the policy continues to meet the objectives of the company, to manage cash flow, and to control the employee benefit level.

Pension Plan Limits - Be familiar with the 2014 ESOP and Pension Plan Limits.
Plan Amendments - Execute plan amendments by the end of the plan year in which the amendment is effective. If you have any changes you have been contemplating, now is the time to put them in place. Additional plan document considerations include:

Has your plan been amended for all of the changes in legislation? Congress has passed over 100 major pieces of Benefit Legislation since ERISA. Since an ESOP plan document is individually designed, it is your responsibility to ensure that the plan document is updated for legislative changes.

Have you contemplated any discretionary changes to the plan? An example would be a recommendation made during the allocation process to amend the plan to improve the compliance testing results in future years. If recommendations have been made, this review provides a good opportunity to consider the recommendations and determine whether or not they are going to be made (assuming you have not already made them). If you are not going to make the changes, it is a good idea to discuss the reasons with the party who made the recommendations and ensure that everyone is on the same page. Discretionary plan amendments must generally be executed by the end of the plan year in which the amendment is effective.

Do you have signed copies of your plan documents and amendments? Are they organized and easily accessible? If not, now is a good time to work with your ESOP counsel and other advisors to organize a complete set of signed plan documents. Make sure all your advisors also have a complete set of the plan documents to ensure that the plan is being administered consistently and correctly. This is also a good time to revisit your ERISA records retention policy and procedures to make sure you will easily be able to obtain a backup copy of the plan documents, if needed.

Are your plan documents consistent with how the plan is being administered? You need to discuss any inconsistencies with your ESOP consultant or counsel, remembering that Verbal Plan Terms Cannot Modify the Written Terms of the Plan.

Are all your plan documents consistent? Do your plan document and SPD provide for consistent plan provisions?


Are there plan provisions or other administrative procedures that are not documented that should be? Examples include a distribution policy and how your plan handles the reallocation of repurchased shares.
This list is intended to be a general guideline to be a start of a constructive discussion with your ESOP Consultant and/or ESOP counsel. Other items may be applicable to your situation.