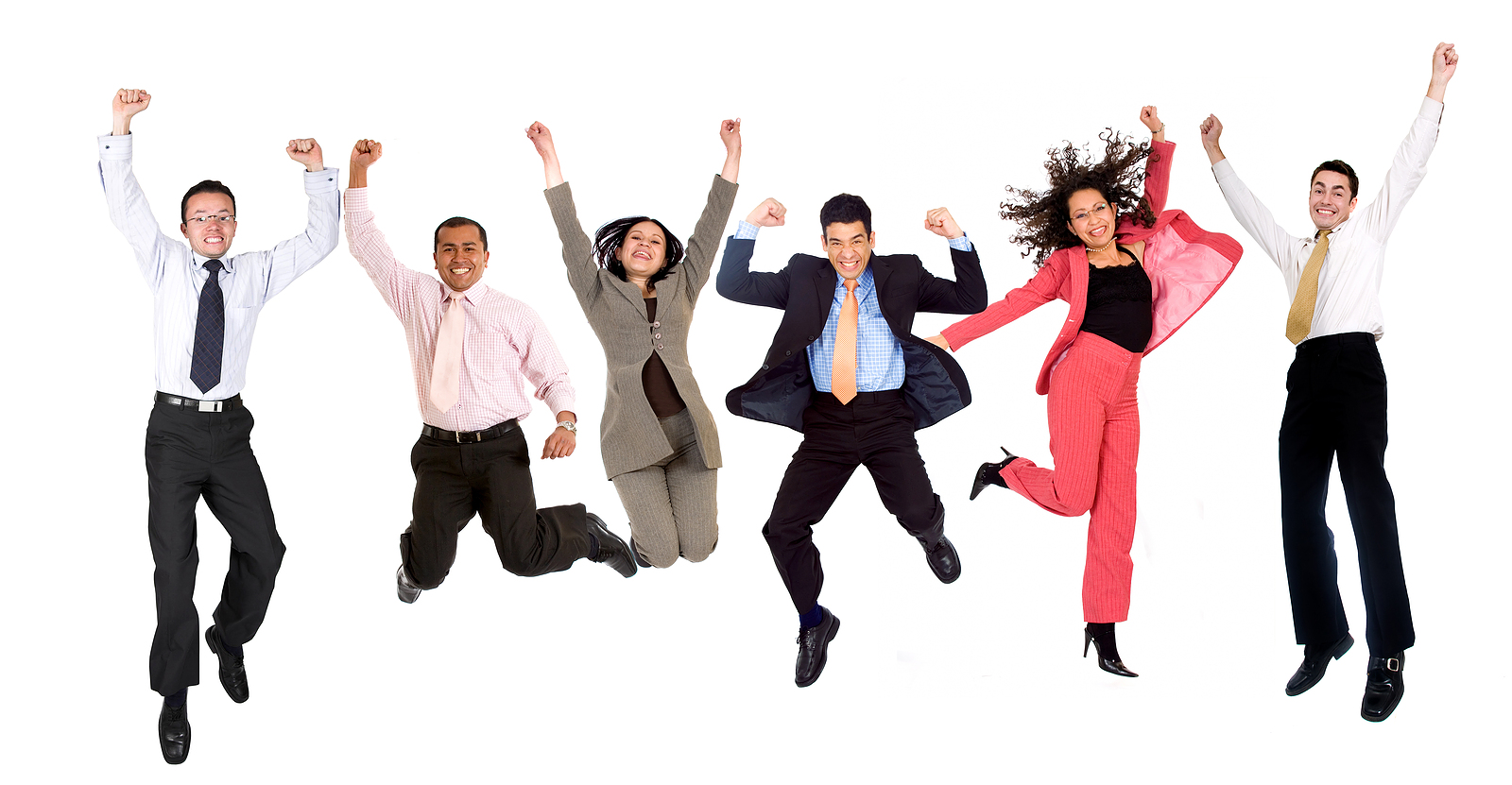 Reward Employees
Many owners would prefer to sell to an ESOP toreward the loyal employees who helped them build the business. They understand that if it were not for the hard work of the employees who have stuck with them through good times and rough times, the company would not be where it is today. What better way to say thank you than to share the equity value of the company with the employees and put the company in a position where it is more likely to succeed in the future.
Protect Legacy
For most business owners, the business is similar to a child that has been nurtured and developed by the business owner for many years. Even though the company has now grown up, there is still a pride factor in protecting the future of the business. This is an important nonfinancial benefit that is often overlooked by business advisors.
Selling to an ESOP is more likely to preserve the company legacy that the business owner has spent their lifetime building. With an ESOP there will not be third party influences making significant decisions that will alter the company's name and identity, invoke the layoff of management and employees or relocation of operations, or close down the business altogether. The business owner and management team will Retain Control of the Company Control and the company will remain independent. Protecting the company's legacy with an ESOP Saves Jobs & Strengthens the Local Community.
In addition to reward employees and preserving the company legacy, including an ESOP in your Exit Strategy: 1) Enables a business owner to Sell in 60-90 Days with an ESOP Built-In Buyer, providing Diversification and Liquidity, while at the same time Retaining Control of the Company and Protecting Local Jobs and the Local Community,
2) Increases the After-Tax Proceeds for the Seller, Providing a Greater Overall Return,
3) Pays For Itself by Eliminating Company Income Taxes and Increasing Company Cash Flow,
4) Provides an opportunity for an Additional Rate of Return of 10-15%+, and
5) Offers Additional Opportunities to Find Value for the Business Owners.
Selling to an ESOP is Always a Stock Sale. If certain requirements are met a business owner can even Defer Taxation (or even avoid taxes altogether with a step-up in basis at death) with a Section 1042 Tax Deferred Sale of Stock to an ESOP.
These are just some of the reasons why Selling to an ESOP is the most cash and tax efficient method of transitioning a business.